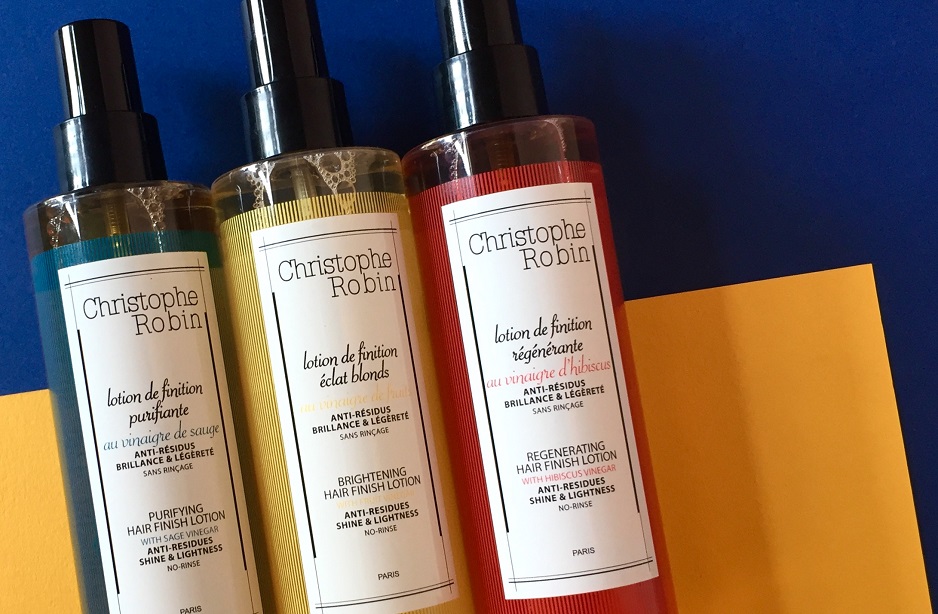 With the dry shampoo alternatives – the perfect choices
Dry shampoo is experiencing a real boom. For many people, it has already become a daily used cosmetic product. However, after reports of the dangers of dry shampoo (unfortunately, this wonderful aerosol contains a huge number of fragrances, preservatives and propellants), many women prefer to switch to natural alternatives. There are better ways to find a good replacement for dry shampoo.
Who has time to wash hair every day (or even every second day)? Dry shampoo provides an excellent opportunity just in stressful situations, while traveling or when you just need to refresh your hair. The next washing of the head can be postponed for 1-2 days, therefore, some time is released. In addition, thereby protecting the hair from stress due to frequent washing. But, what if, you do not have dry shampoo on hand, or, you want to stay away from such products?
Reasons to replace dry shampoo
There are several reasons that oppose the use of industrial dry shampoo. Increasingly, you can hear about the appearance of dandruff or even hair loss, which are caused by irritation of the scalp due to the frequent use of this powder. Many women do not even tolerate the smell of the product, sometimes a cough reflex appears from it. The constant use of dry shampoo is not for everyone, and here comes dry shampoo replacement.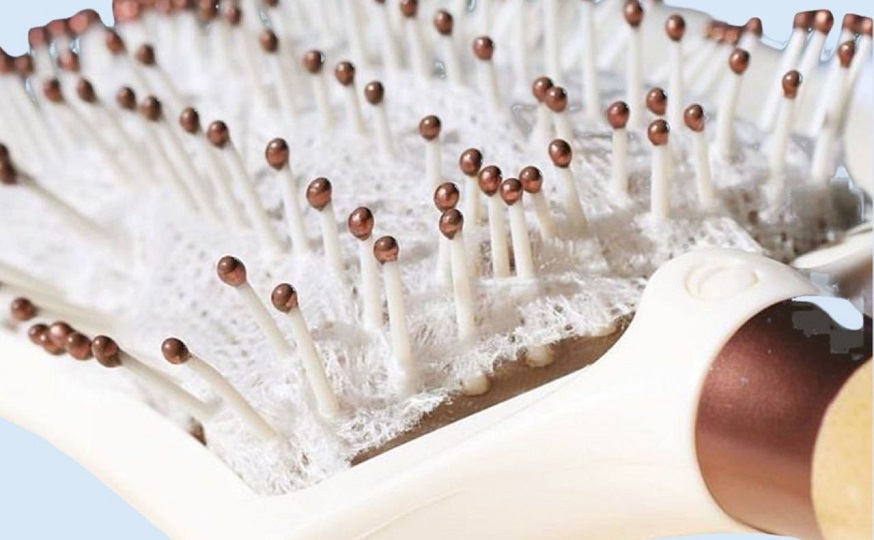 Powdered dry shampoo replacement products
Many products in your household can be dry shampoo alternatives. After all, almost all powdered substances are capable of absorbing fat from the hair and scalp. Any of these products should be sprinkled on the hair, massage, wait a bit and then either comb out or rub with a towel.
Flour. As a rule, there is flour in every home. It is especially suitable for fair hair, coarse flour as a substitute for dry shampoo is even better; it is not so flashy white.
Clay. Clay is a truly comprehensive remedy. It helps with skin diseases such as eczema or acne, as well as with oily hair. Her light brown shade is ideal for brown and red hair (for blondes it is better to refuse this remedy). In addition, healing clay soothes the scalp and it is 100% natural product.
Food starch. Starch is commonly used as a thickener, for example, in cooking sauces. It looks like flour, a small amount of starch can be very imperceptibly distributed in the hair and absorb fat from the scalp. Corn starch is best used.
Cocoa powder. On dark hair, light powdery products would leave an ugly gray haze. This does not mean a sweet drink for children, but a bitter cocoa powder used for baking. It has a pronounced smell and is especially good for brown hair.

Baby powder instead of dry shampoo
Baby powder acts on the skin not only as an anti-inflammatory agent, but also helps with problems with oily hair. In addition, this is what to use instead of dry shampoo and smells very nice.
For an old grandmother's secret trick against oily hair, you only need a teaspoon of baby powder, which you need to pour on the scalp and gently massage. Baby powder will absorb fat, moisture and the remnants of styling products that are deposited on the hair, use as dry shampoo for making the hair flat.